100% free custom created educational content for incarcerated adults.
Job training
Vocational job training materials are among the most requested by incarcerated men and women. Inmates want to support themselves when released. Level custom creates free job training guides made specifically for inmates.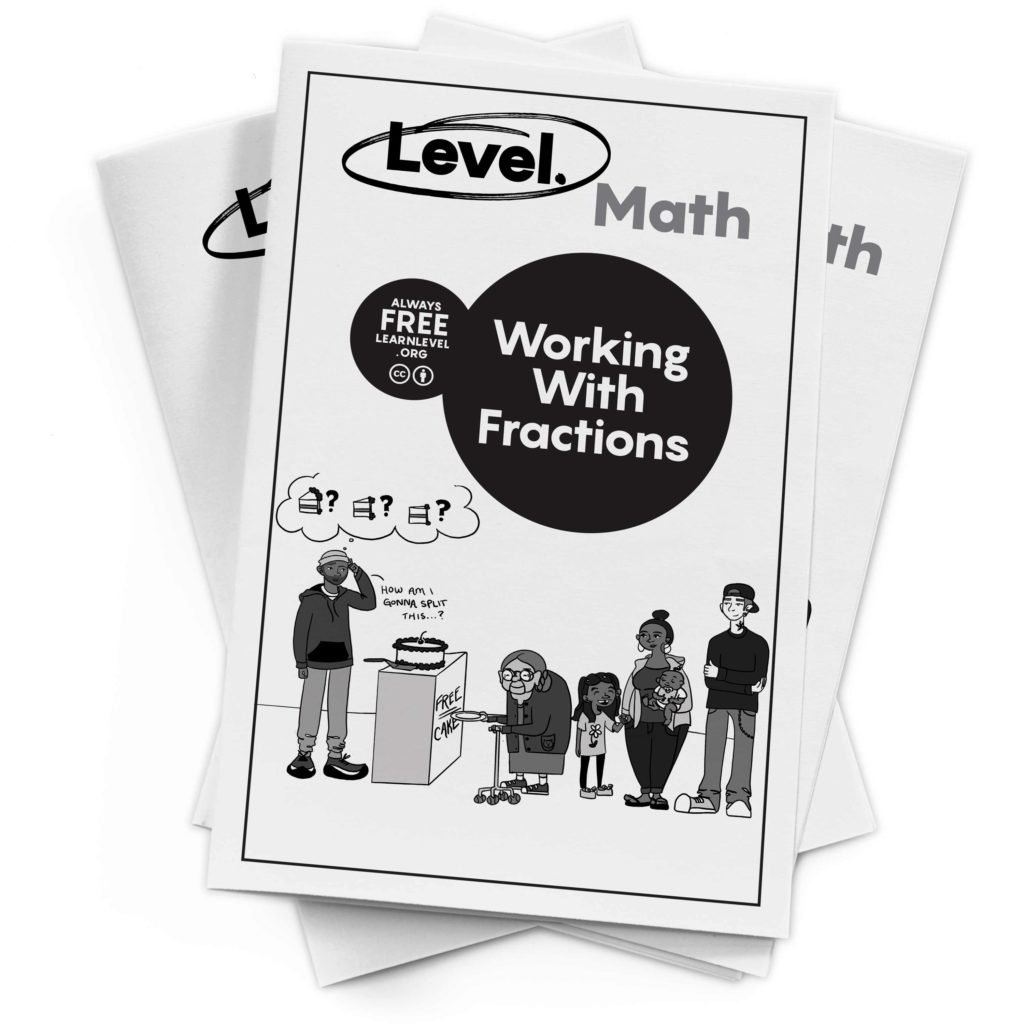 High school equivalency
Level is creating the first free Creative Commons licensed GED test preparation guides. Inmates can use these to learn independently or with groups. Adults with a high school education earn 32% more than those without and have 27% lower unemployment .
Personal development
Visual art, creative writing, meditation and personal development are hugely popular resources among incarcerated men and women. Level creates guides that help develop the whole person to strengthen the self and relations with others.